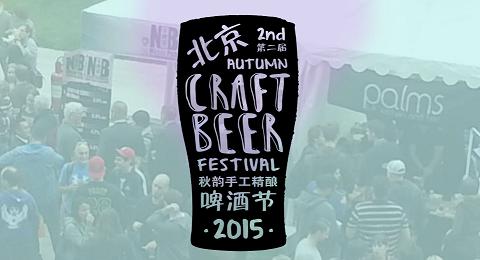 Breweries from eight cities in China, and possibly more, will gather at East Hotel on September 25 and 26 for the second annual Beijing Autumn Craft Beer Festival. Last year's event was most excellent due to the venue, the layout, the range of beers (Hefei's Calvin–these guys–was a big hit) and bites (good to see Palms LA and Biteapitta). And possibly because I had come straight from the airport after 18 hours of flights and was jonesing for some beer and grub (thanks to the NB beer guys for storing my luggage in their tent). I'd rank it as one of my top two-beer festival experiences in Beijing.
According to a press kit from Becky Lane, marketing director for Slow Boat, this year's festival will be even better given an earlier date (and likely warmer weather), easier accessibility (due to a new subway stop near East Hotel) and fancier toilets (thus allowing one to recycle one's beer in style).
Here are the confirmed breweries: Arrow Factory, Great Leap, Jing-A, NB and Slow Boat from Beijing, Bad Monkey from Dali, Calvin from Hefei, Nanjing Craft from Nanjing, Strong Ale Works from Qingdao, Boxing Cat from Shanghai, Bionic Brew and PRC from Shenzhen and Amoy Brau from Xiamen. Plus, the Beijing Homebrewing Society.
The food vendors will include Andy's Sausages, Biteapitta, Hagaki, Home Plate and Palms LA. Here's hoping Jing-A brings its chili, Traitor Zhou's jumps on board with its bagels, and Windy City somehow gets involved with its massive nacho platters. Who doesn't want to share a nacho platter big enough to feed six people when you're knocking back beer? (Those fancy toilets would surely come in handy for those reeling from the effects of going solo on such a platter.)
Anyway, entrance to the festival is free. You simply pay for your beer / food at each vendor's tent. Again, the second annual Beijing Autumn Craft Beer Festival: Friday, September 25, from 5 PM to 10 PM, and Saturday, September 26, from noon to 10 PM.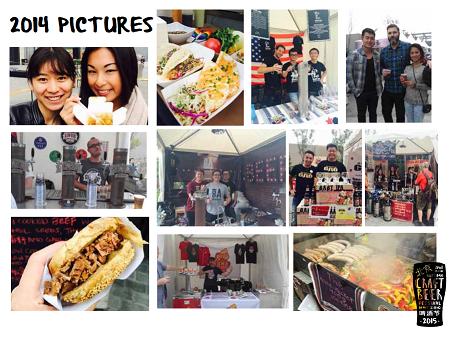 *     *     *
Get regular Beijing updates via my
Instagram
and
Twitter
feeds. Also see my sibling sites
Grape Wall of China
,
World Baijiu Day
 and
World Marselan Day
. Help cover the hosting and other costs of these sites with a
WeChat
,
AliPay
or
PayPal
donation.
*     *     *