Lucky to join the first lunch at Spanish restaurant Iberico, Liangma River edition, nearly 15 years after my first meal at then-new Maison Boulud in Beijing. The connection? Both were opened by the indefatigable Ignace Lecleir of TRB Group, who has a dozen-plus openings beneath his belt, including with Peach, Fork and Hulu.
This second Iberico–I'm calling it 二berico–is a long sprawling venue done in sangria and turquoise hues, with bullfighter themes, starting in an art gallery-like foyer that can fit 80 people standing. This leads to a larger dining area with table seating, a bar, a mini lounge (with fireplace), and a stage, plus excellent views of the Liangma River. This place looks ideal for event takeovers.
As for the food, my favorite dishes were the creamy pate, tart preserved prune and Iberico ham on toast; the soul-nourishing porcini mushroom soup; the succulent roast pig; and perfectly savory seafood paella. The last two dishes were prepped tableside.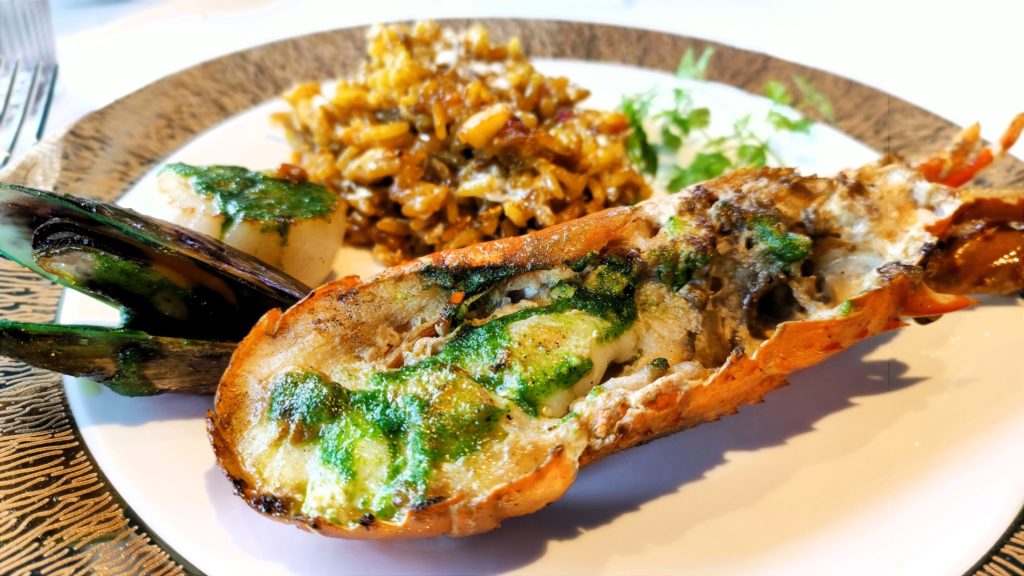 The croquettes are always a favorite, too, a signature dish that first appeared at Hulu but seemed bigger and richer at Iberico.
The Gin Tonic menu is intriguing, with 25 gins (naturally heavy on Spanish labels), five tonic waters and 21 garnish options, thus making for thousands of combinations. These were also prepped tableside.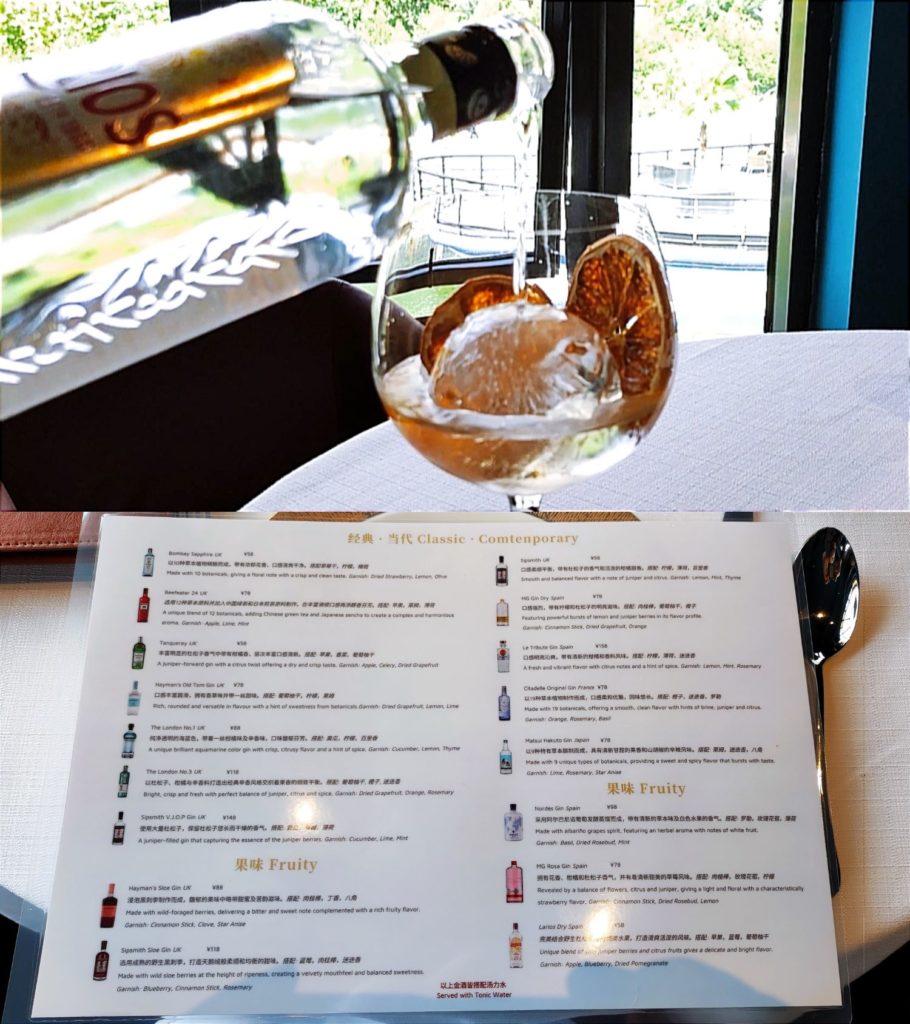 As for wine, the list is divided into three price categories, as it is at Fork, making it easy for consumers to pursue while still providing a wide range of options, both Spanish and other, at decent prices.
Add the excellent service, a trademark of TRB, and this was an impressive start, especially given the carpet and furniture were only installed the night before. That means tweaks are coming that will make the place even better.
Special thanks to Ignace Lecleir for the invite, to Chef Luis for such delicious food, and to Carlos, a veteran TRB team member, for making our lunch so enjoyable.
(By the way, I know the song I picked for my video is Mexican, I just think it fits the vibe.)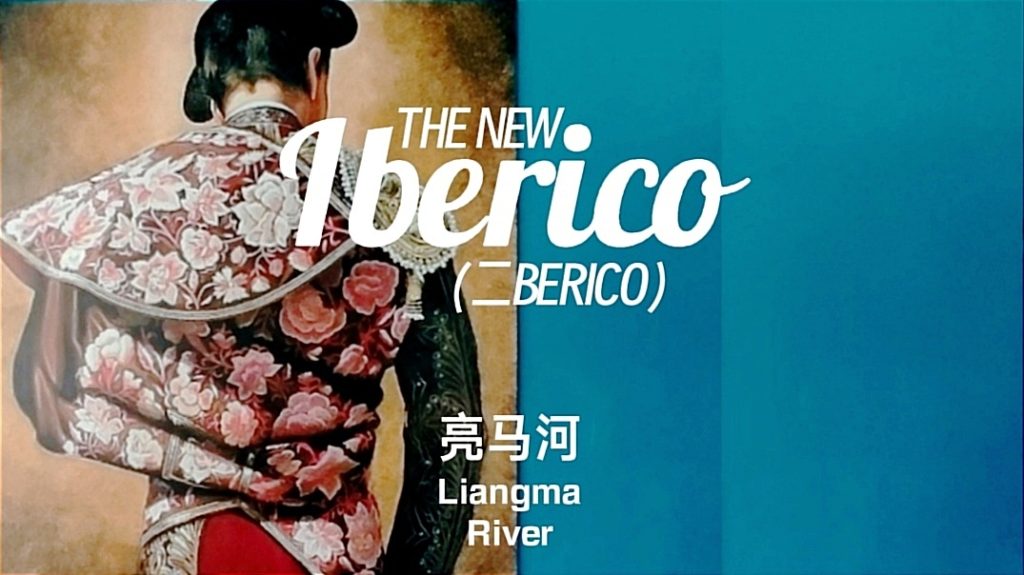 *     *     *
Get regular Beijing updates via my
Instagram
and
Twitter
feeds. Also see my sibling sites
Grape Wall of China
,
World Baijiu Day
 and
World Marselan Day
. Help cover the hosting and other costs of these sites with a
WeChat
,
AliPay
or
PayPal
donation.
*     *     *