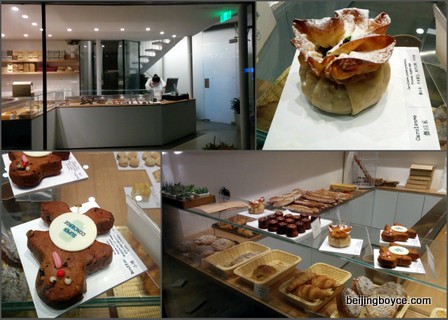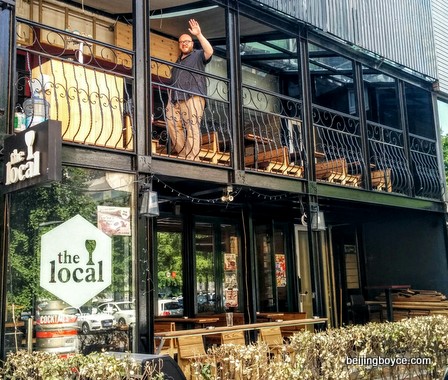 Sanlitun South restaurant and  The Local has added an upper deck with several beer taps, seating for 24 people, and–to come–good times. You can now sit out front on the first floor, mosey on up for a better view from the second, or simply park yourself inside. That three-kuai Wednesday night wing deal–buffalo!–remains superb value.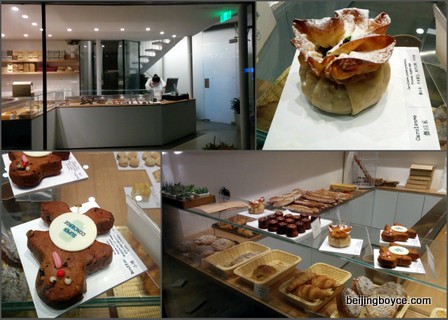 Look for bakery and cafe Tiens Tiens, in the Sanlitun South building that includes Nanjie, Janes & Hooch, Home Plate and Taco Bar, to up its wine game in a big way. The wine list will be exclusively French wines and have a good range of by-the-glass options, says one owner, and should mean some nice days spend enjoying some vino on this place's spacious rooftop. Above is a shot from the earlier days of this place.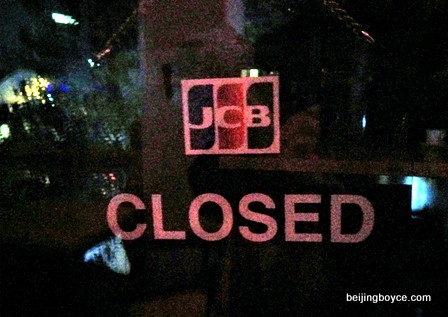 And Nali Patio wine bar Enoterra in Sanlitun is closed at least temporarily after almost a decade of popping corks. The doors were chained and the lights off Tuesday night, although the furniture remained, thus sparking hopes of a reopening. Several people in the area said Enoterra had already been closed five days: I've emailed two sources there but have yet to get a response. The first Beijing branch of this Shanghai chain opened at The Place just ahead of the 2008 Olympics before moving to the two-floor space at Nali.
*     *     *
Get regular Beijing updates via my
Instagram
and
Twitter
feeds. Also see my sibling sites
Grape Wall of China
,
World Baijiu Day
 and
World Marselan Day
. Help cover the hosting and other costs of these sites with a
WeChat
,
AliPay
or
PayPal
donation.
*     *     *