Rare is that place where you can drop by for a glass of wine, end up knocking back a bottle or three, and wake the next morning groggy of head, foggy of memory and cuddling a salmon steak pillow. So it goes when one liberally mixes booze and home furnishings. To celebrate the upcoming 12 Days of Christmas, here are a dozen items the inebriated might well find themselves buying as gifts after that third bottle of Tarami Rose at Pop-Up Beijing bar, an extension of the interior design store of the same name. (My apologies for the poor quality of some photos. I was, indeed, drinking wine while taking them.)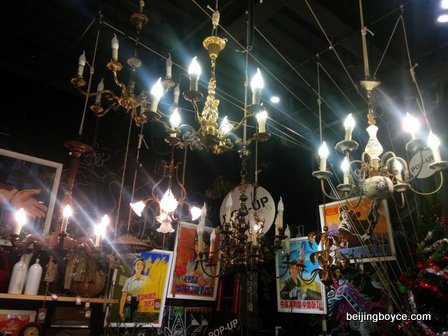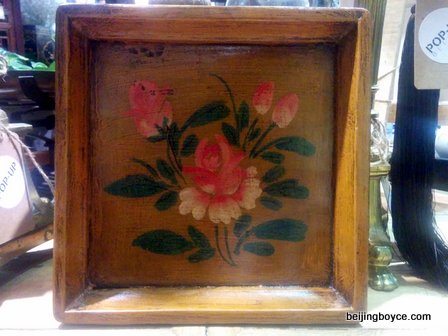 Pop-Up Beijing is in Sanlitun South, on the first floor of the building between Jing-A and The Local.
Follow me on Twitter, Instagram and Facebook. Check my sibling sites, Grape Wall of China, World Baijiu Day and World Marselan Day. And help cover the cost of my sites with a contribution through PayPal or WeChat.