Rare is that place where you can drop by for a glass of wine, end up knocking back a bottle or three, and wake the next morning groggy of head, foggy of memory and cuddling a salmon steak pillow. So it goes when one liberally mixes booze and home furnishings. To celebrate the upcoming 12 Days of Christmas, here are a dozen items the inebriated might well find themselves buying as gifts after that third bottle of Tarami Rose at Pop-Up Beijing bar, an extension of the interior design store of the same name. (My apologies for the poor quality of some photos. I was, indeed, drinking wine while taking them.)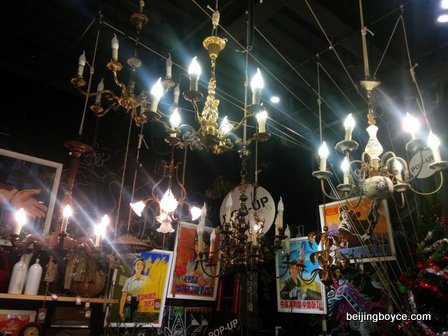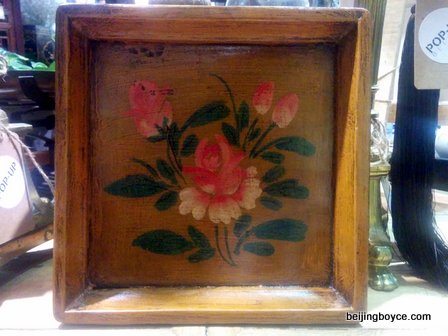 Pop-Up Beijing is in Sanlitun South, on the first floor of the building between Jing-A and The Local.
Check out my lists of Beijing
food deals
 and
drink deals
. Also get updates via
Twitter
,
Instagram
and
Facebook
. And check out my sibling sites
Grape Wall of China
,
World Baijiu Day
 and
World Marselan Day
.  If this site helped you find new bars, restaurants, foods and drinks, or saved you money, consider helping to cover the hosting and other costs with a
WeChat
 or 
PayPal
donation.