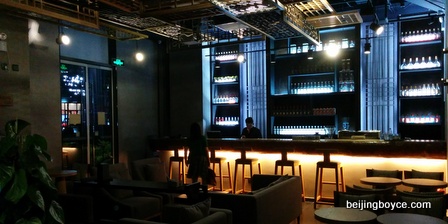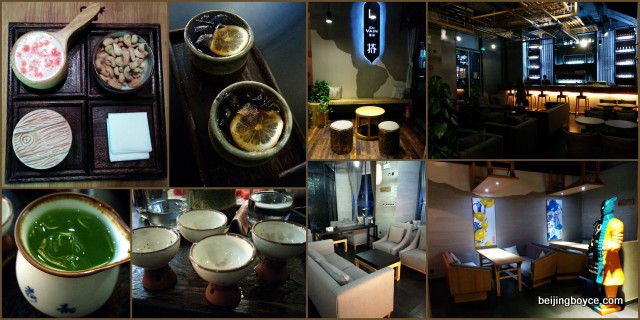 The team behind baijiu bar En Vain will soon pack their tasty cocktail recipes and relocate from Sanlitun Soho to a new and nearby location. Rising rents and — as many other have found — the difficulty of drawing drinkers to Soho are inspiring the move.
This bar first opened in 2013 as Oriental Lounge with more than a dozen baijiu cocktails and several dozen options by the shot or bottle before the team decided to renovate and reopen as En Vain last year. Co-owner Li Ke said creating balanced cocktails took a great deal of effort given the challenging aromas and flavors of the different baijiu styles. He said he will soon update the cocktail menu, including a series of drinks based on China's zodiac. Li, whose father was involved in the baijiu trade for a decade, says his goal is to get younger drinkers excited about traditional Chinese spirits.
Given En Vain closes at the end of January, imbibers have a few more weeks to enjoy one of the city's best under-the-radar joints — from the chill interior design and comfy sofas to the tasty cocktails and creative glassware. On my last visit, I had a cocktail called The Ghosts that includes dong jiu, blueberry wine, vanilla soda and anise. I was skeptical about that mix but it turned out delicious. The blueberry wine married the initial bite of the baijiu and the spicy anise finish, with the vanilla soda smoothing it all out. I also enjoyed a cocktail — sorry, I forgot to write down the name! — that includes baijiu, rose syrup and grenadine as well as En Vain's take on the Long Island Iced Tea.
I'll update when I get more details about the new venue. And I expect I'll be visiting En Vain a few more times before the end of the month!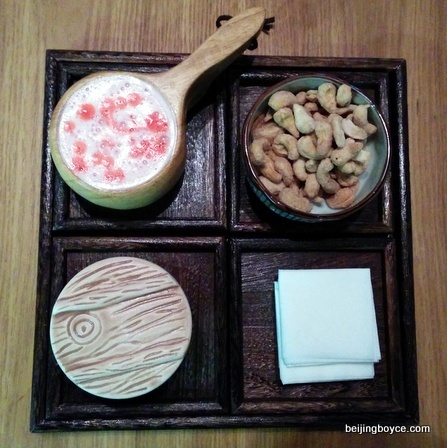 Check out my lists of Beijing food deals and drink deals. Also get updates via Twitter, Instagram and Facebook. And check out my sibling sites Grape Wall of China, World Baijiu Day and World Marselan Day.  If this site helped you find new bars, restaurants, foods and drinks, or saved you money, consider helping to cover the hosting and other costs with a WeChat or PayPal donation.