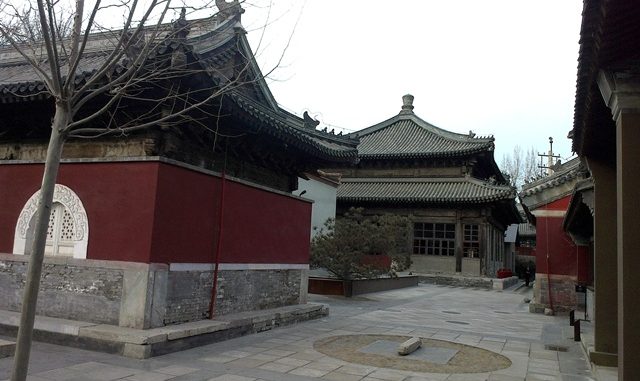 By Jim Boyce | Ever felt the name TRB Bites seemed too cutesy for an elegant venue nestled near one of the nation's most stunning landmarks? Then your nomenclature-loving heart should skip a beat at news of a change to TRB Forbidden City. (This place is already listed under that name on TripAdvisor.)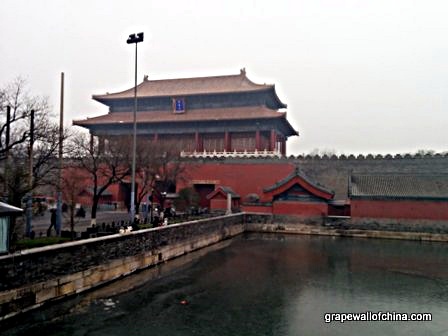 The name change will be accompanied by a shift to the same nouvelle European menu and extensive wine list that made parent establishment Temple Restaurant Beijing so popular. Look for the changeover to start March 24., says Ignace Lecleir, owner of TRB Hospitality Group.
Does this mean the original TRB is closing? Nope. It means you can now get the same TRB experience either in a temple complex or beside The Forbidden City. Or, if you time it right and are especially hungry, both in the same night. That includes a wine list that covers some 20 countries and has more than 30 quality Chinese options.
Leclear also announced that TRB is working on a "cafe culture" project to feature "simple, unfussy and quality Western food." Expect that to be unveiled later this year.
And the team continues to operate TRB Copper, one of the better large event spaces in Beijing.
By the way, if you ever decide to do TRB for lunch, make sure you have the afternoon off from work: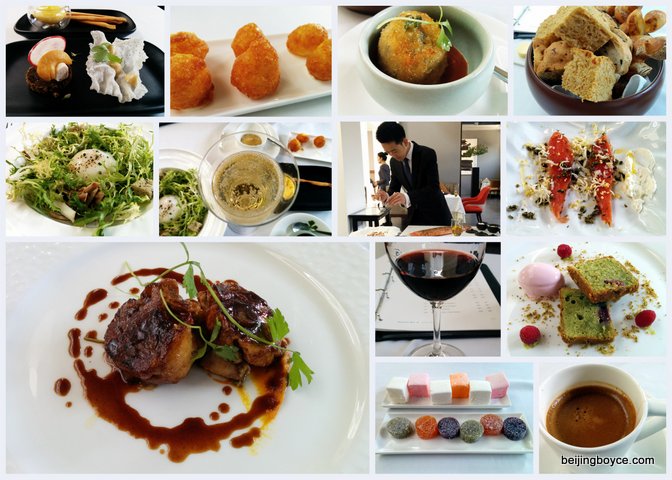 ---
Check out sibling blogs Grape Wall of China and Beijing Boyce.
Check out my lists of Beijing
food deals
 and
drink deals
. Also get updates via
Twitter
,
Instagram
and
Facebook
. And check out my sibling sites
Grape Wall of China
,
World Baijiu Day
 and
World Marselan Day
.  If this site helped you find new bars, restaurants, foods and drinks, or saved you money, consider helping to cover the hosting and other costs with a
WeChat
 or 
PayPal
donation.