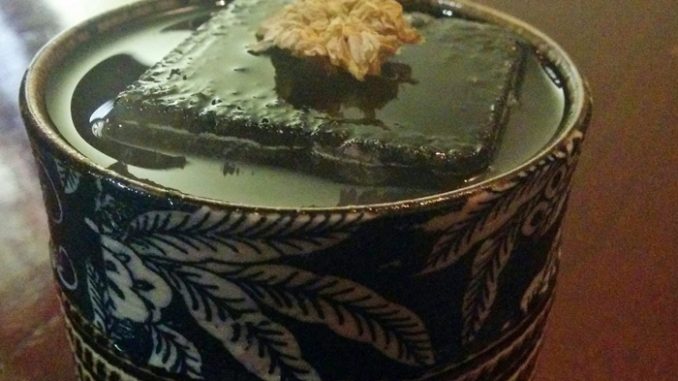 By Jim Boyce | I can't manage to follow the bar scene within a mile radius of BB HQ in the Gongti-Sanlitun zone let alone what's happening in the entire city. But there are people with whom I like to keep up. That includes local veterans like Lisa Zhuang (formerly The Den, now at Joe's Bar & Grill). And Jane Cui (formerly Nearby the Tree, now XL). And George Zhou (formerly First Cafe, Midnight, George's and Touch, now Q Bar).
It also includes Jack Zhou and Ah Jian. They collectively, and usually in partnership, have been involved in numerous bars and restaurants over the past 15 years. Zhou, for example, worked in the original Frank's Place, did a long stint at The Hidden Tree, and helped open places like Shooters and First Floor.
Zhou now runs Groovy Schiller's behind Yashow Market but plans to open a second place with Ah Jian around the corner. In fact, it will be just meters from their former colleague Cui's place, XL.
Don't expect a repeat of the German-centric Groovy Schiller's. This will be a cocktail joint, a project once planned for Groovy's second floor, which was razed in this fall's beautification campaign. That created the need for a new space, a need intensified when The Bar, run by Ah Jian, also fell victim to that recent campaign.
Fans of The Bar know Ah-Jian can put out a quality cocktail. Here's hoping he includes plenty of his own creations. Look for the bar to open in about a month.
---
Check out 京B Daily for weather, pollution, news and other updates. Plus sibling blogs Grape Wall of China and World Baijiu Day.
*     *     *
Get regular Beijing updates via my
Instagram
and
Twitter
feeds. Also see my sibling sites
Grape Wall of China
,
World Baijiu Day
 and
World Marselan Day
. Help cover the hosting and other costs of these sites with a
WeChat
,
AliPay
or
PayPal
donation.
*     *     *