Ray Heng is best-known for Mexican restaurant Pebbles in Beijing but also has a growing agave spirits business in China. Heng, who went to culinary school in Chicago at Kendall College and worked in that city with famed restauranteur Rick Bayless, talks Mexican food, agave spirits and more.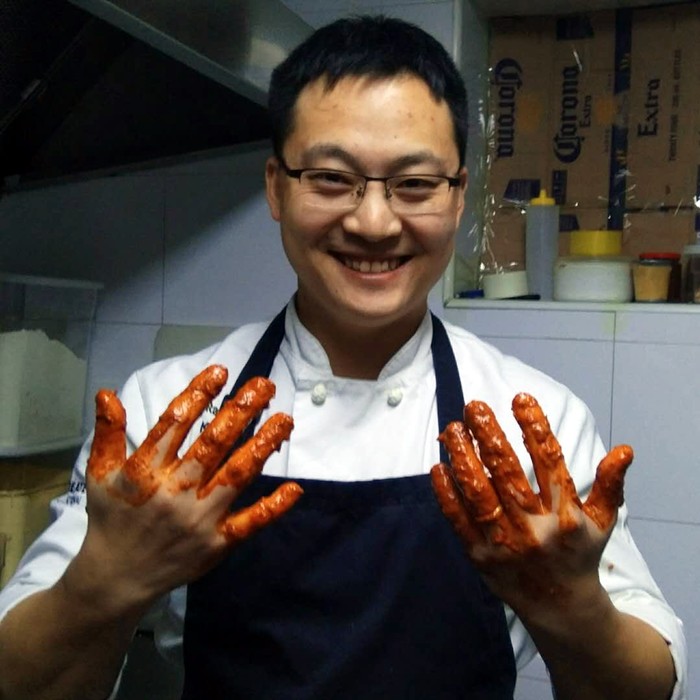 1 A dozen years ago, you ran some okay Tex-Mex places in Beijing. Now, you have two respected Mexican restaurants and a thriving agave spirits business. In three sentences, WTF happened?
Timing! Especially for the agave spirits! First, all of the brands flooded in during the last two years or so. Second, who else is more appropriate to represent this type of spirits than myself, a guy who's passionate about everything from Mexico? Third, you pushed me at the right time to spark my final push towards "doing more alcohol." [That's boilerplate advice from me: "Do more booze. More. Booze."]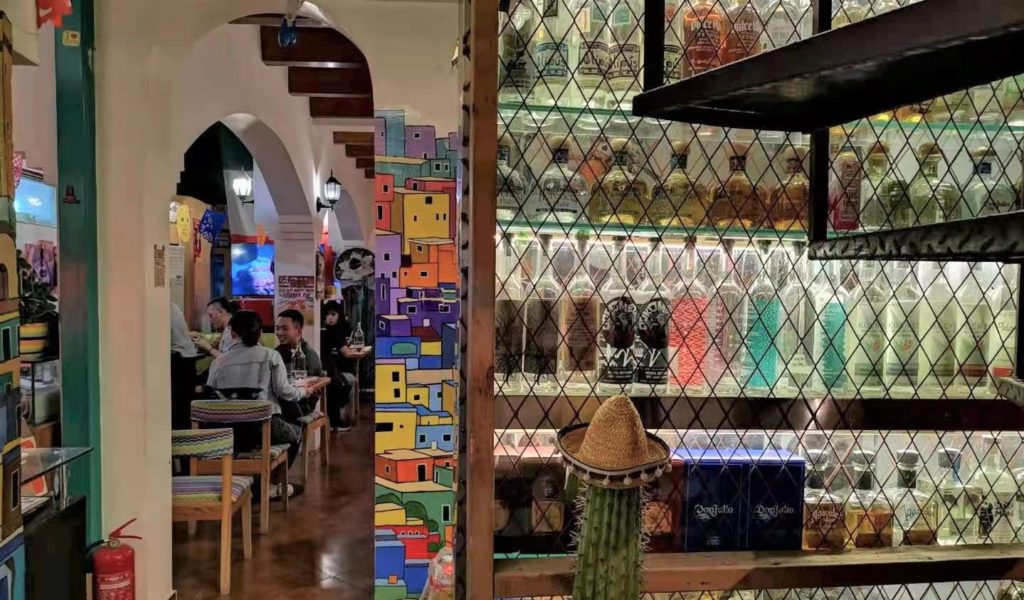 2 Pebbles wasn't even originally going to be a Mexican restaurant, your family had plans for other kinds of food. What's the story?
We had no clue what to do in the beginning. There was all this family input with all kinds of weird dishes we had in mind, including sandwiches and pastas from a chef we hired and ideas from my South African stepdad. At one point, it look like we might become a South African restaurant.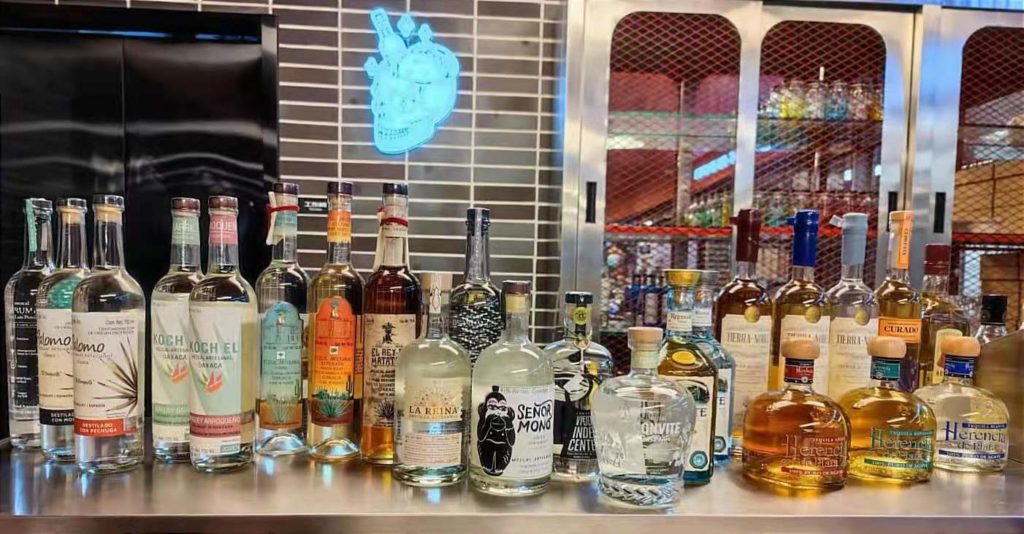 3 As noted, you have really poured more energy into agave spirits – tequila, mezcal et al – the past few years, with tastings, events and an online shop.
I don't think the agave spirits industry was ever properly introduced to consumers in China. Many people still have the wrong idea about shitty tequila shots with lime and salt, they never consider these spirits as something premium to sip, like whisky.
That's why I increased my efforts to do tastings and events and stuff to educate people. Our most recent events were an agave spirits intro at our new spot Mercadito, a corporate event in a church and an outdoor Mexican products festival at a shopping complex.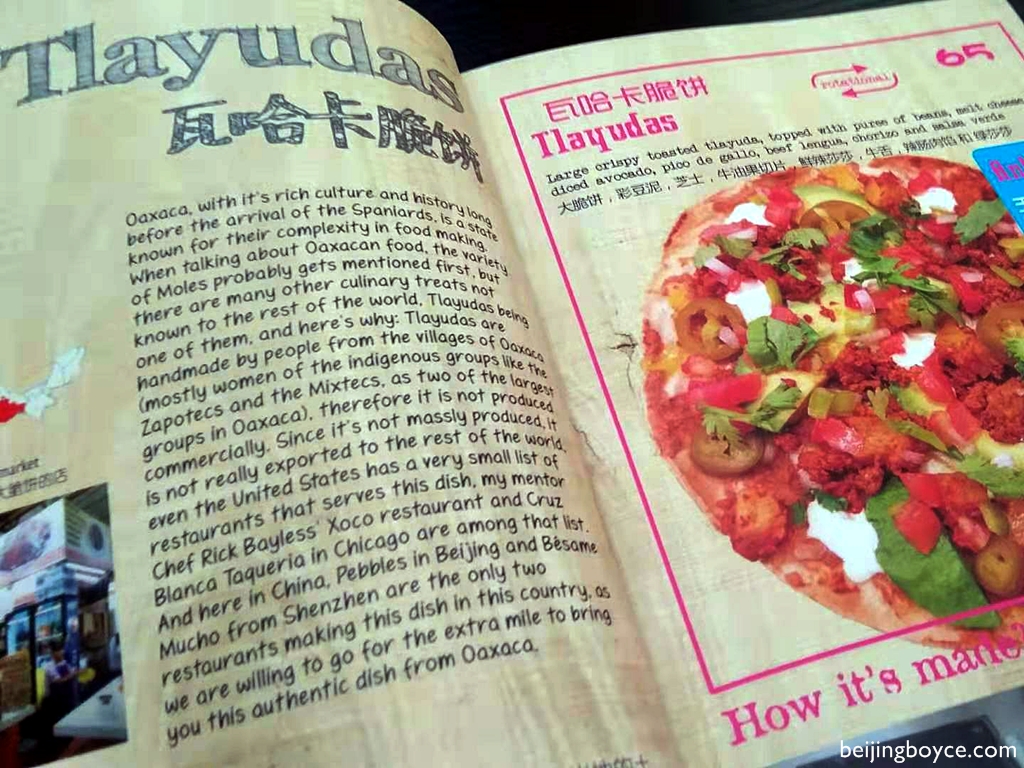 4 What's the toughest part of running an independent restaurant in Beijing?
The toughest part is when you don't have the financial power to do promotion. Everything is on social media these days. We're lucky to survive this long without any form of advertising on any of the platforms.
5 You worked with Rick Bayless in Chicago. What did you learn from him at Frontera Grill that you didn't learn in school?
Culinary school only gives you the basics of cooking, which is good because it accelerates your learning experience in a professional kitchen. When chefs tell you "I want a small dice of this", "I want this blanched" and so on, you know exactly what to do. And it accelerates even more when you are around chef Bayless because of the amount of passion and knowledge he has toward Mexican cuisine.
6 Your WeChat groups for Pebbles are among the best. You not only deal with consumer questions about your menus, hours and deals, but also teach people how to make dishes. What's your favorite shared recipe?
The groups are great! They help me spread my knowledge of the cuisine I love. It's also one of the best ways for us to promote since we don't have big budgets for social media.
My favorite recipes would be any of the traditional sauces or adobo marinades, because I know nobody else is sharing those in China. They're like the secret sauces for different restaurants. And I don't mind sharing because that's what chef Bayless does and we are constantly learning to make new dishes.
7 Let's say two newbies to Mexican food are ordering Pebbles for delivery, one is a drinker and one is not. What do you suggest they order?
If they are new to Mexican food entirely, I would suggest the simple dishes like steak tacos, carnitas tacos and our chips and dips, plus a classic margarita for the drinker and agua fresca for the non-drinker, both of which are made in house.
8 When Ray Heng isn't in the restaurant focused on food, on the road selling tequila or looking after his family, how does he like to spend his free time?
I would love some free time! It's something I haven't had since focusing on the alcohol side of the business.
I do try to squeeze in more learning whenever I can, like listening to podcasts from different distilleries while I drive to work. But trying to do six jobs at the same time does not leave me with any time.
[Check out Ray Heng's dishes at Sand Pebbles in Wudaoying Hutong and the new Mercadito in Shunyi. Follow him on WeChat at RAYposado. Also check out the posts Pebbles rocks: Ray Heng ups his Mexican food game in Wudaoying and Hoo-Ray II: New Baja-inspired menu at Mexican restaurant Sand Pebbles.]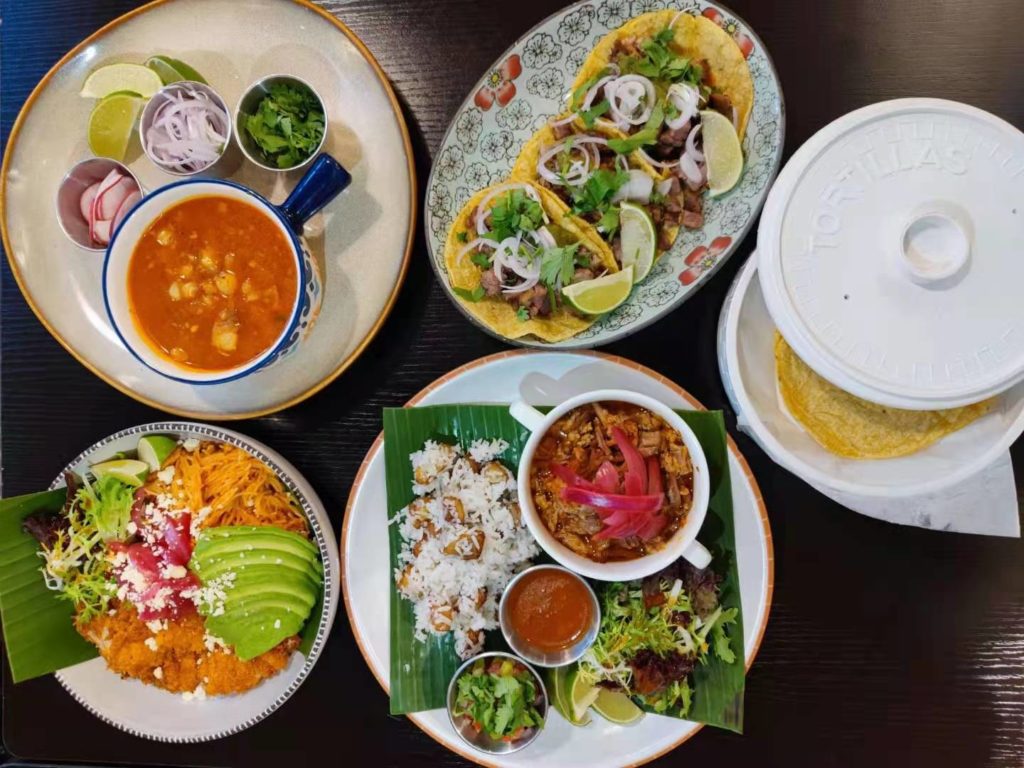 *     *     *
Get regular Beijing updates via my
Instagram
and
Twitter
feeds. Also see my sibling sites
Grape Wall of China
,
World Baijiu Day
 and
World Marselan Day
. Help cover the hosting and other costs of these sites with a
WeChat
,
AliPay
or
PayPal
donation.
*     *     *