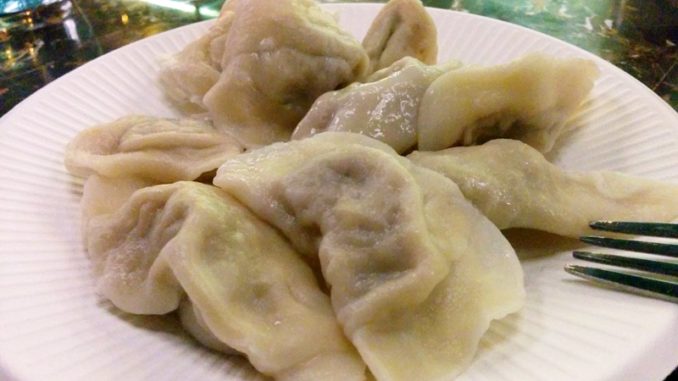 By Jim Boyce | Chinese New Year in Beijing typically means lighter traffic, cleaner air and epic firework displays. (Scratch that last one this year, as explosives are banned within the fifth ring road, though you can relive the magic here.) And, as we enter the Year of the Dog, it alsos mean the usual head-scratching about where to eat, drink and be merry as a terrier during the break.
Lots of bars and restaurants do close for the holidays but more than enough stay open to keep your tail wagging. Here are some that offer Western food and drink options and will stay open during the holidays:
Groovy Schiller's. The food is magnitudes better than a year ago, with worthy meat platters, sausage burgers, chicken tenders and more. Happy hours from 3 PM to 8 PM.
XL. One of the best "locals" in Beijing with good burgers and fair drink prices. Check out the weekly deals, like the all-day happy hour on Fridays.
Q Mex. Stuff your face with burritos, quesadillas, fajitas, burgers and pizzas. Happy hour until 9 PM. Sibling Q Mex Taqueria will also remain open and offer brunch daily during the holiday break.
Paddy O'Shea's. This perpetually busy sports bar will open daily from 4:30 PM until late. If you are a cider fan, this is the place to be.
Q Bar. This spacious rooftop bar will open from 6 PM daily although there is no happy hour for the holidays. If you seek a martini or Manhattan, check out Q Bar.
And there are more, including Jing-A's Xingfucun venue (the 1949 outpost is closed February 16 to 18),the new Ramo in Lido (5-11 PM), The Bookworm, the Great Leap brew pubs and several CHEERS shops, including Jiulongshan Hopson One, Zaoying Nanli, Taiyanggong Capitaland and Heshengqilin. There are also plenty of other places closed for just one or a few days. Your best bet is to call ahead or check the venue's WeChat account. You can also get some info via this Beijinger post.
---
Check out 京B Daily for weather, air quality, news and other updates. Plus sibling blogs Grape Wall of China and World Baijiu Day.
*     *     *
Get regular Beijing updates via my
Instagram
and
Twitter
feeds. Also see my sibling sites
Grape Wall of China
,
World Baijiu Day
 and
World Marselan Day
. Help cover the hosting and other costs of these sites with a
WeChat
,
AliPay
or
PayPal
donation.
*     *     *