Yep, it's been a while so time for a catch-up. I already posted about Taco Bell (they have booze!) and Shake Shack (got the first burger!) and how Maggie's Bar is UMU Bar (expect some music changes!). Here's more stuff.
---
On Friday last, we heard the drums, three drums in all, three drummers with a stirring beat to prick our sense in the dull noon heat. So, Jonathan Dahan of Domaine Lurton and I were eating lunch and tasting local wine upstairs at Hulu when that beat began and, looking over the balcony edge, saw Hatsune had officially opened below in its new location just 50 meters from the old.
After a bunch more wine, Alan Wong kindly gave me a tour of the new digs, just over half the size of the old ones but feeling much bigger thanks to the lofty ceiling. And to a nice patio area the last Hatsune lacked. Perhaps some late-afternoon sake flights out there?
Anyway, along with your favorite Hatsune dishes, expect some cocktail magic by Frankie Zou (ex-Botany, TRB, Domus, Maison Boulud).
And expect that corner of Taikooli South to get even better as the next outlet of Rome-style pizza joint Forno, by the guys behind Bottega, is slated to open there soon. (Bottega Sanyuanli has half-price Calzone on Wednesdays again.)
---
El Nido celebrated its tenth birthday with eight days of fun, including deals on a rolling list of over ~50 craft beers this past week. The team is as energetic as in the days it helped stoke a thriving food / drink scene on Fangjia Hutong, before that got bricked up and El Nido eventually ended up in the former The Other Place.
(Memory! I always mention this but I will never forget Parker Trevathan figuring out "Gonna Make You Sweat (Everybody Dance Now)" by C+C Music Factory on the mandolin. then Randy Abel dredging the lyrics, from deep in his memory, to "Sunday Morning Coming Down" by Kris Kristofferson and singing it at El Nido, just before sunrise, as part of an extraordinarily long going-away pub crawl for The Rauch Potato.)
El Nido hasn't lost a step and few have its credentials in supporting both local and craft beer. That includes during COVID-19, when it faced pretty serious local security issues, but nevertheless put together six packs of beers sourced from around China, including Wuhan, for delivery. And that extends to the dedicated craft beer pop-up bar Zhujing Ban, with Firestone Walker there until the end of September.
---
Also turning ten this weekend? Migas. I remember going to Migas just ahead of its launch in Sanlitun–it's now based in Guomao–thanks to Mike Iannini and Barbara Mui. And how it became one of my all-time favorite places. (See Migastronomy: Beijing's best restaurant turns six.)
The cooking classes with top visiting Spanish chefs. The regional menus. The weekday lunches with a new menu every week. (These still rank "best in class" in Beijing for me.) The night Eduardo Gutierrez gave us a tasty crash course about the Josper oven. And the crazy rooftop parties. I kind of lost touch with Migas when it left for Guomao and need to get over there again soon.
---
TRB Hutong, the shiniest jewel in the TRB Group crown and the first venue Ignace Lecleir opened after he left Maison Boulud ~10 years ago, is back after a long closure caused by the COVID-19 crisis. Lecleir is adding a third Hulu restaurant, this one in Indigo, to the branches in Sanlitun and, opened earlier this year, in Shunyi.
Kakikopi officially opened last weekend. We've had plenty of places focused on food from southeast Asia or nations like Thailand and Vietnam over the years but few as ambitious as Kakikopi, managed by Jasmine Kho and getting good reviews for dishes that cover a wide arc, from Indonesia to Cambodia. More on this place soon.
Talib Hudda (ex-Sureno, The Georg) now has his own place, Refer, in Taikooli North. Based on the photos, this place will make the extremities tingle of those wannabe Michelin Guide reviewers out there.
George Zhou, known to many from Q Bar, Touch, George's Bar, Midnight Cafe and First Cafe, has a new joint called 709 on Gongti North. Expect the usual high-quality cocktails, with classics leading the way, and a shadowy sensual decor with views of what's left of the Workers Stadium and beyond.
La Bouchon, a Lyon-inspired bistro by chef Nadia Meliani, will take over the former John Bull Pub / Tim's Texas BBQ / Casa Brasil / Caravan / Embassy Cafe space, across from the Brazilian embassy.
Lenore's Bar, next door to Heaven Supermarket, is getting busier now that ex-The Den manager Johnny is in charge. He's cleaned the place up, added jam sessions and updated the menu with Tex-Mex, pizza and more. I hope he adds the equal of that deep-fried snack platter, The Den Combo. Just call it The Len Combo.
XL Bar has a new weekly specials, including 20-kuai margaritas on Mondays (six options), wine and wing deals on Wednesdays, and half-price burgers and sandwiches on Sundays.
Groovy Schiller's has been offering half-off select dishes all month–example: 33 kuai for chicken casear wraps–along with three featured food dishes per week.
Turkish Feast turned one: I popped by and manager Muhammet gave me some Raki–and Georgian wine–while I made him try my White Rabbit candy booze. I need to go there more: the food is good and this place runs one of the better WeChat groups.
And last, but certainly not least, Pi Bar also officially turned one. Beyond its groovy vibe, Pi provided so much unexpected fun this year in terms of wine tastings and live music and simply being a get-away-from-it-all place.
---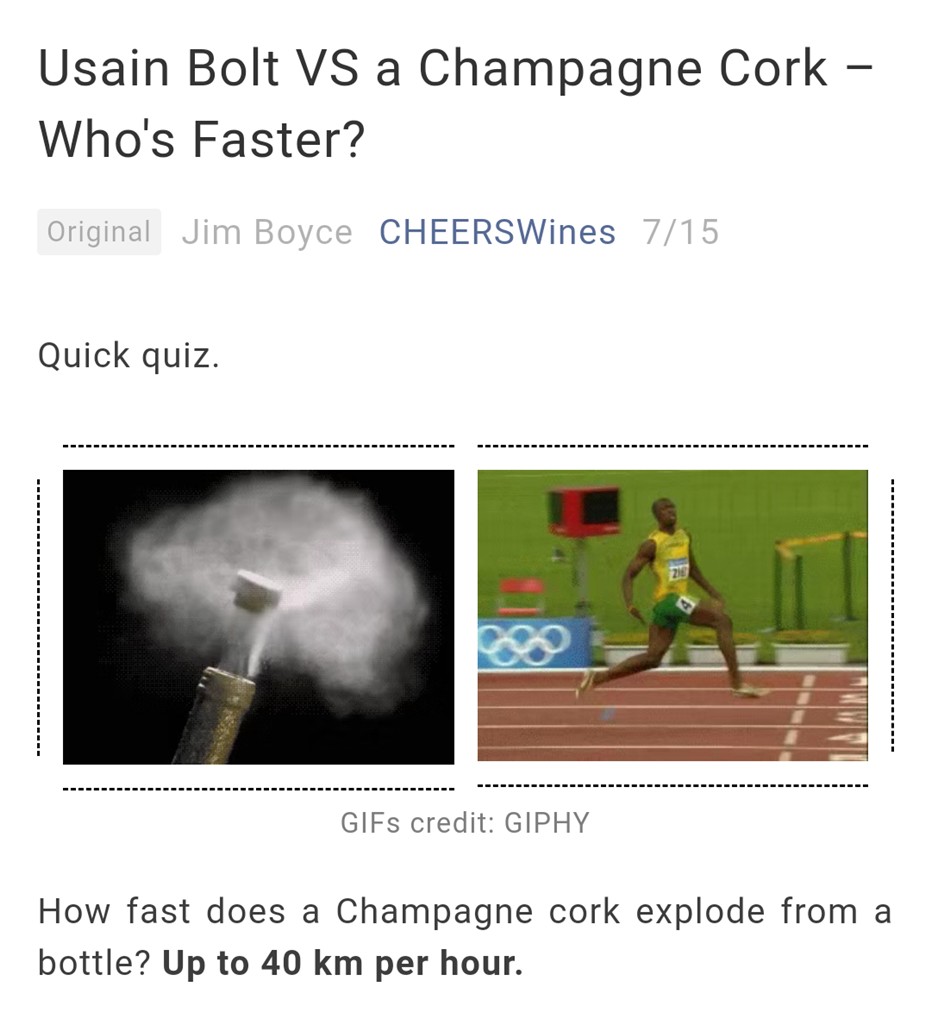 Finally, I've been writing some short weekly pieces for CHEERS wine. Check out the first six below.
*     *     *
Get regular Beijing updates via my
Instagram
and
Twitter
feeds. Also see my sibling sites
Grape Wall of China
,
World Baijiu Day
 and
World Marselan Day
. Help cover the hosting and other costs of these sites with a
WeChat
,
AliPay
or
PayPal
donation.
*     *     *